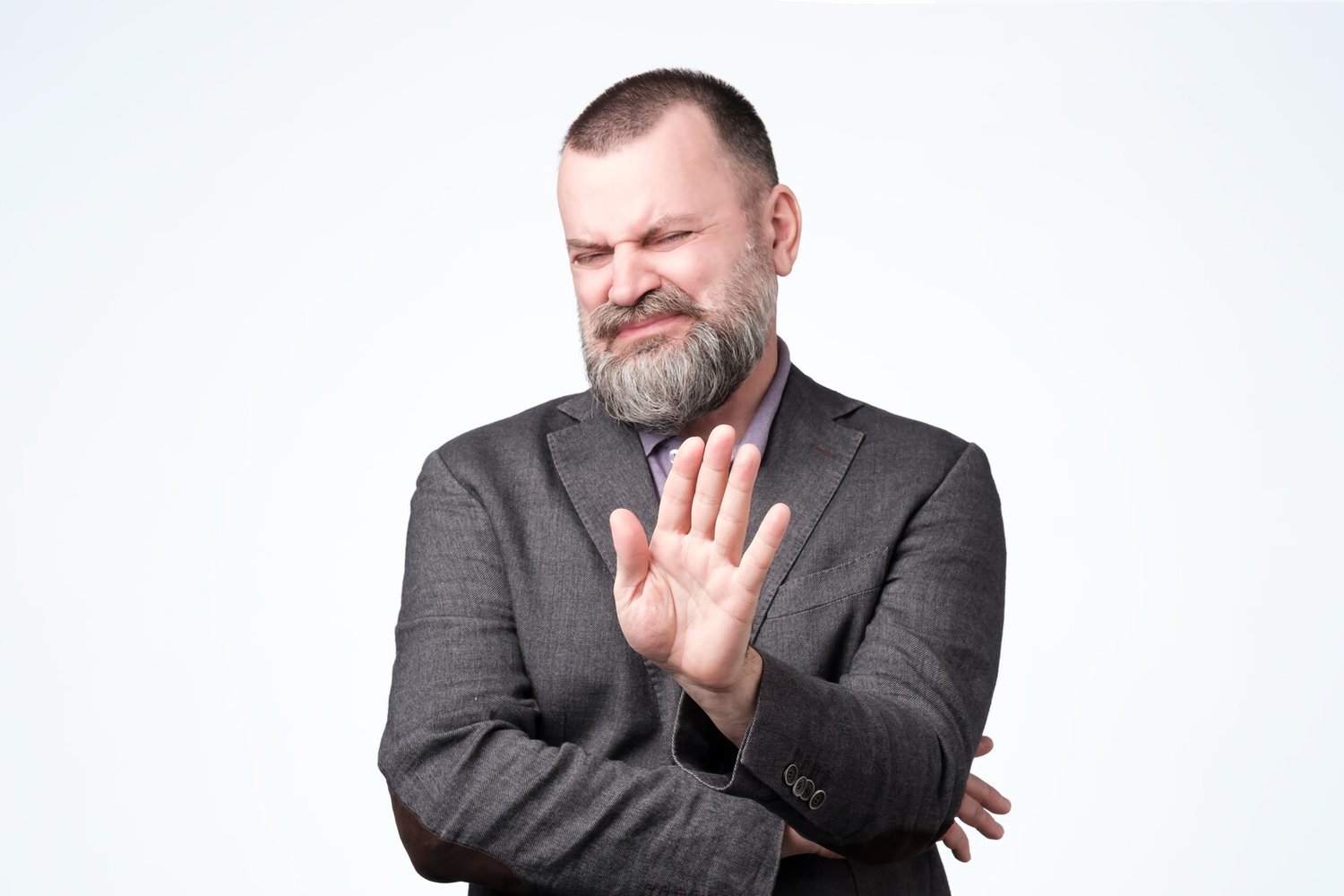 If identical results could be achieved without extractions as part of orthodontic treatment, I think most of us would rather keep all our teeth. Why do orthodontists recommend removing teeth, and what will be the difference if you proceed without necessary extractions?
Although it may be possible to keep all your teeth…

Is it possible to treat every patient without removing teeth? While it might be possible to squeeze every tooth into a patient's mouth (and there are some cases where this may not even be physically possible), the resulting smile may not be why you sought orthodontic treatment in the first place. Orthodontists want to produce attractive, healthy, and stable results. If you choose to keep all your teeth against their recommendations, you may end up with a smile that is not as good as it could be. Here's why.
A great smile is more than just straight teeth

There are many factors that orthodontists consider as they diagnose and plan treatment for their patients. These include the relationship between the size of the teeth and the jaws, the relationship of the jaws to one another, the appearance of the face (especially the position of the lips), and the health of the supporting structures (the gums and the bone).
Not removing teeth may make them look "bucked"

If the number and size of the teeth are too big for your mouth, keeping all of them will require expanding the arches to a position that exceeds the limits of the underlying bone. This results in flaring that makes the teeth appear more protrusive or "bucked." Not only do they stick out, so do the lips they support. So, while your dentist might be able to squeeze everything in, you may not be happy with the way your smile looks. Additionally, excessive expansion may push the teeth out of their supporting bone and leave them in an unstable position. Contrary to some claims, the research shows that the bone does not "grow" along with the over-expanded teeth.
Refusing extractions may leave you with an overbite or underbite

Sometimes you need teeth removed to camouflage the difference in size between your upper and lower jaws. Removing two teeth in the upper arch, for example, may allow an overbite to be corrected without surgery to lengthen the lower jaw. Removing two lower teeth may provide an acceptable approach to eliminating an underbite. Although you may find a dentist willing to treat you without removing teeth, they may not be able to correct your bite if you refuse extractions. Again, the results may be less attractive, less functional, and less stable than if the recommended teeth are removed.
Orthodontists recommend removing teeth if it will improve your smile

Is it possible then to treat your orthodontic problem without pulling teeth? Maybe. But if doing so results in teeth and lips that stick out, leaves an uncorrected overbite or underbite, creates unhealthy bone and gums, and sets you up for relapse the minute you lose your retainer, will it be worth it? Orthodontists don't remove teeth for fun. Doing so makes their job more complicated (that's why non-orthodontists rarely remove teeth). If removing teeth is necessary for your best result, however, that is what your orthodontists will recommend.


NOTE: The author, Dr. Greg Jorgensen, is a board-certified orthodontist in the private practice of orthodontics in Rio Rancho and Albuquerque, New Mexico. He was trained at BYU, Washington University in St. Louis, and the University of Iowa. Dr. Jorgensen's 30 years of specialty practice and 10,000+ finished cases qualify him an expert in two-phase treatment, extraction and non-extraction therapy, functional orthodontics, clear aligners (Invisalign), and multiple bracket systems (including conventional braces, Damon and other self-ligating brackets, Suresmile, and lingual braces). This blog is for informational purposes only and is designed to help consumers understand currently accepted orthodontic concepts. It is not a venue for debating alternative treatment theories. Dr. Jorgensen is licensed to diagnose and treat patients only in the state of New Mexico. He cannot diagnose cases described in comments nor select treatment plans for readers. The opinions expressed here are protected by copyright laws and can only be used with the author's written permi